Please use the following instruction to connect your wallet to the platform:
Login into your account on the UnitedCrowd Platform. You can log in either on the desktop or from a mobile device. Please note the following:

Desktop: If you have installed Metamask as a desktop add-on, please use the browser for which it is installed. The platform will automatically recognize MetaMask. If you have not installed MetaMask, you can also manually choose trustwallt and imwallet
Mobile: The platform recognizes the wallets that are installed on your device. At the bottom of this page you will find a list of wallets that can be connected to mobile devices.
As soon as you have logged in, click on the little man symbol in the upper right corner
Choose Connections

5. Click on Connect Wallet
6. Select your wallet and confirm the connection in your wallet.
7. If you have difficulty doing any of the steps, please try the following tips:
Try a different browser
Try the desktop version if you use mobile and vice versa.
List of wallets that can be connected if using the platform on mobile devices: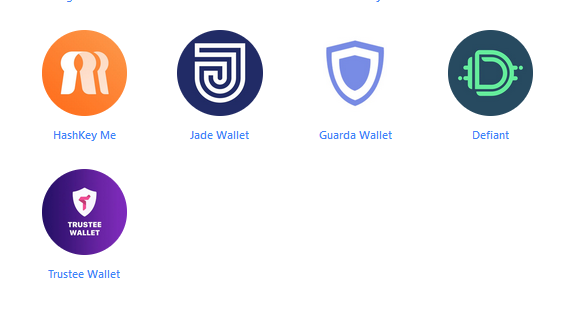 If these tips don't help, please write to us here: support@unitedcrowd.com or contact one of our admins in our Telegram group: https://t.me/UnitedCrowd
Please note: To see UCT in your MetaMask wallet, you have to add the smart contract first.